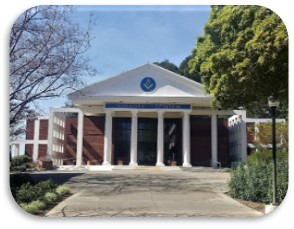 Date: Saturday, March 4th – hosted by Siminoff Daylight No. 850.
Time: Breakfast 8:30am, Meeting 9:00am-12:00pm.
The lodge is located at 34400 Mission Boulevard, Union City, CA 94587.
You must submit your RSVP by emailing me at csalinas@mhccov.org.
Tours are included!  We are excited to finally host a Lodge Outreach Meeting on campus again.  The Union City campus has experienced many improvements over the past few years and we are eager to show them to you.  We will host our normal meeting and then conduct tours of the campus.
**We anticipate to host this LO meeting in-person, however this can change depending on the current health crisis. If so, we can host this meeting virtually on Zoom.  We prioritize keeping each other safe and healthy during this challenging time. Please stay tuned for any updates.**