2600 Camino Ramon, San Ramon, CA 94583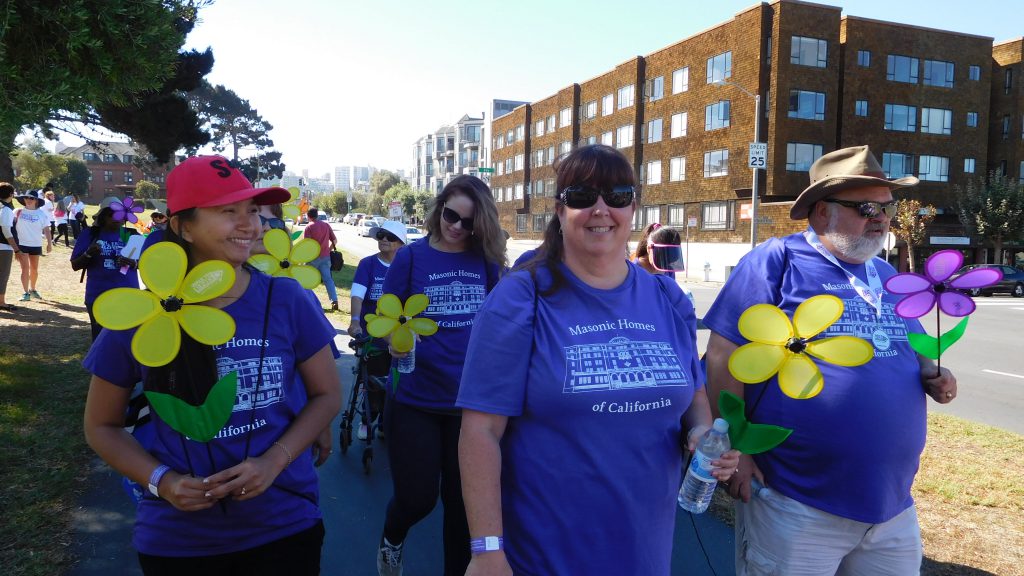 Join us this October 26 for the 2019 Walk to End Alzheimer's in San Ramon! As one of the leaders in memory care and senior wellness, the Masonic Homes of California is proud to be a sponsor of this important event. Held annually in more than 600 communities nationwide, the Alzheimer's Association Walk to End Alzheimer's is the world's largest event to raise awareness and funds for Alzheimer's care, support, and research. This inspiring event calls on participants of all ages and abilities to join the fight against the disease!

Questions? Contact Kim Hegg at
khegg@mhcuc.org
.