Learn About the Services Offered Through the Masonic Homes of California in this Q&A Video
The Masonic Homes offers an array of services to help California Masons and their families. Watch the replay of the recent Online Informational Q&A and find out about all our services, eligibility requirements, and how to access services. Simply register or login with your email to access the FREE video recording. We encourage you to share the link with your friends and family.
In this seminar led by Masonic social services experts Sabrina Montes and Sol Silverman, you'll find out more about the following for you, your families, and the members of your lodges:
Care at our campuses
Care in your own home
Eligibility
Easy new ways to pay for services
New assistance programs
And more!
Register for Free to Access the Q&A Recording!
Services for Masons and Families Informational Q&A
About the Masonic Homes of California
The Masonic Homes is a charitable organization devoted to helping our communities and families live well and achieve meaningful and rewarding lives.  We provide residential communities, statewide outreach services, financial support, and care management to members of the Masons of California – a nonprofit fraternal organization with more than 50,000 diverse members. We are invested in California communities – supporting schools, community services, local charities, and children in need. Learn more about us.
The Masonic Homes offers an array of services to help California Masons and their wives, widows, or children during times of need. If you or a Masonic family member in your lodge or community needs help, please submit a request for information or call (888) 466-3642.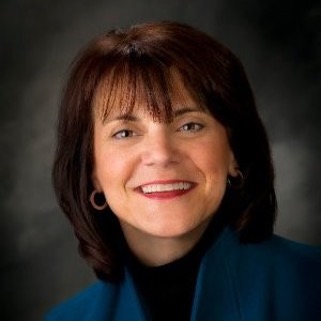 Masonic Homes of California Appoints New President and CEO to Lead Statewide Growth
"There are so many things about the organization that I love," Terry said about Masonic Homes of California, based in Union City. "I love their commitment to community, their commitment to underserved areas and the fact that they have really built a culture on being a resource to youth and families."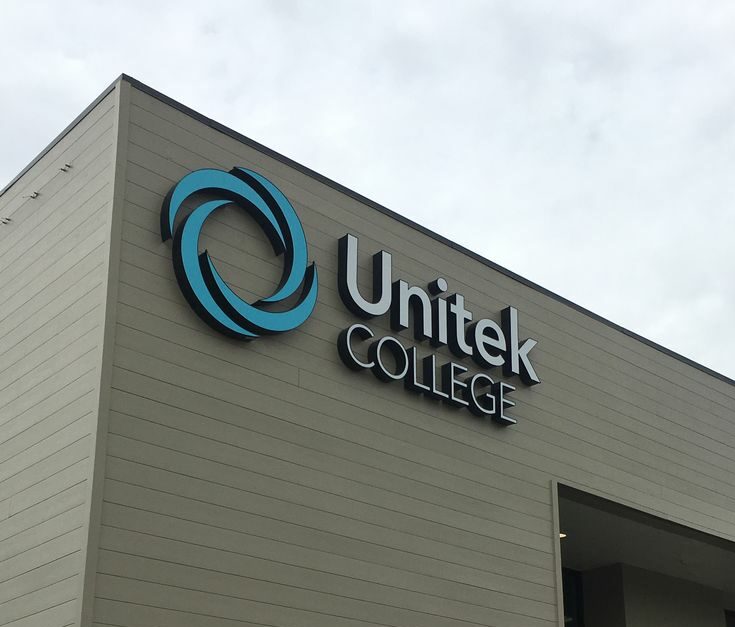 Unitek Joins Forces with Masonic Homes of California
Through this partnership with Unitek Learning, employees of Masonic Homes can advance their careers by enrolling in a specialized program offered by Unitek Training Healthcare. These individuals will have the opportunity to enjoy a Nursing Assistant Training Program (NATP) approved by the California Department of Public Health.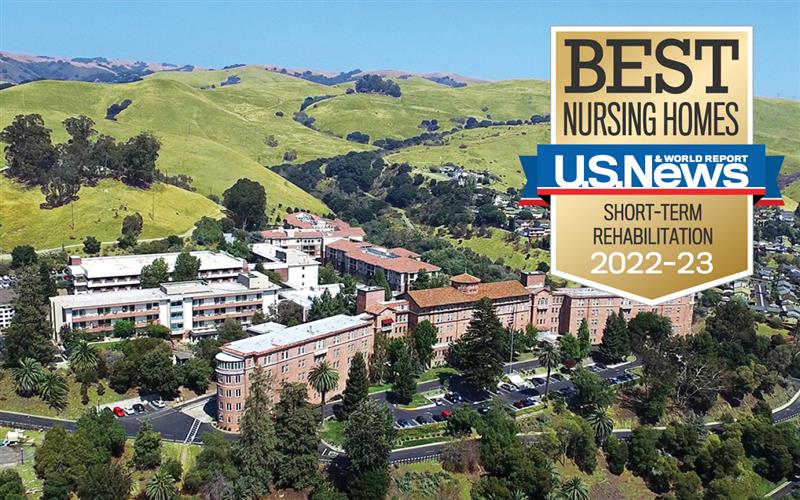 A World-Class Service, Just Steps from Home
U.S. News and World Report names the Masonic Homes as one of the nation's top short-term rehabilitation centers.