THANK YOU for your interest in becoming a Certified Nursing Assistant at the Masonic Homes of California. Our recruiter will reach out to you within 24 business hours. 
In addition to a welcome bonus and other benefits, the Masonic Homes of California offers a FREE on the job training program that can help you boost your career in health care.  Ask us more about it!
Take a Video Tour of our Beautiful Union City Campus
Benefits
In return you will be offered:
A work environment staff that is a Top Place To Work
Welcome bonus upon hiring
Excellent health, wage replacement, and other benefits for you and your family's well-being
A generous contribution to a 401K plan whether or not you participate, and an additional contribution from the company when you participate in the plan
Investment in your growth through tuition reimbursement

Working at the Masonic Homes of California is never just a job. When you become a member of our team – serving one of our residential campuses, providing outreach, counseling youth, or working as part of our administrative staff – you are becoming part of a legacy of service that has endured for more than 100 years.
The Masonic Homes of California are an equal opportunity employer and prohibit unlawful discrimination. We comply with all federal, state, city, and local employment laws and regulations and our policies are updated to stay current with applicable laws.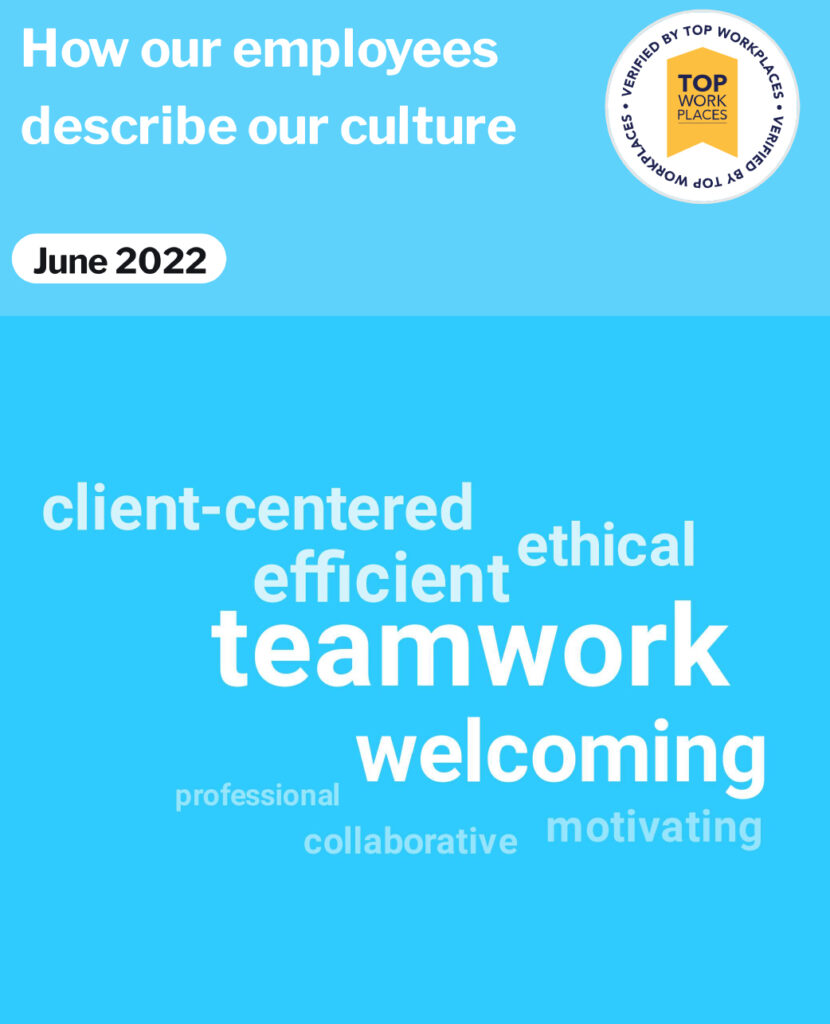 From Our Employees:
"Great benefits, wonderful co-workers and residents."
"Our manager teaches us and wants us to learn and acknowledges the areas we need help on — without coming across as over critical."
"The friendliness, culture and community is something great here, and I always feel included."